With Ujoin, your online audience can send messages to legislators at the city, county, state, or federal levels — or to any department head or any decision-maker.
Ujoin helps you get policy wins, excite your members and funders, and build organizational capacity.
Here's what to do:
1.  Sign up for a Ujoin account and go to your SETTINGS page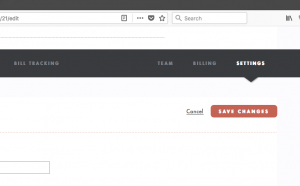 2.  Click the green AUTHORIZE  button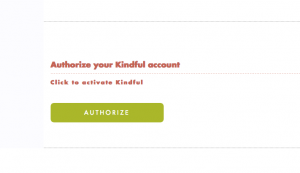 3.  Connect by clicking AUTHORIZE again — (if you're not logged into Kindful it will ask you to do so) — and YOU'RE DONE!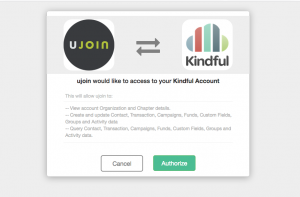 Click here to see how your action pages will sync with and become useful in Kindful